Trevor Kirczenow
Your Liberal Candidate For
Provencher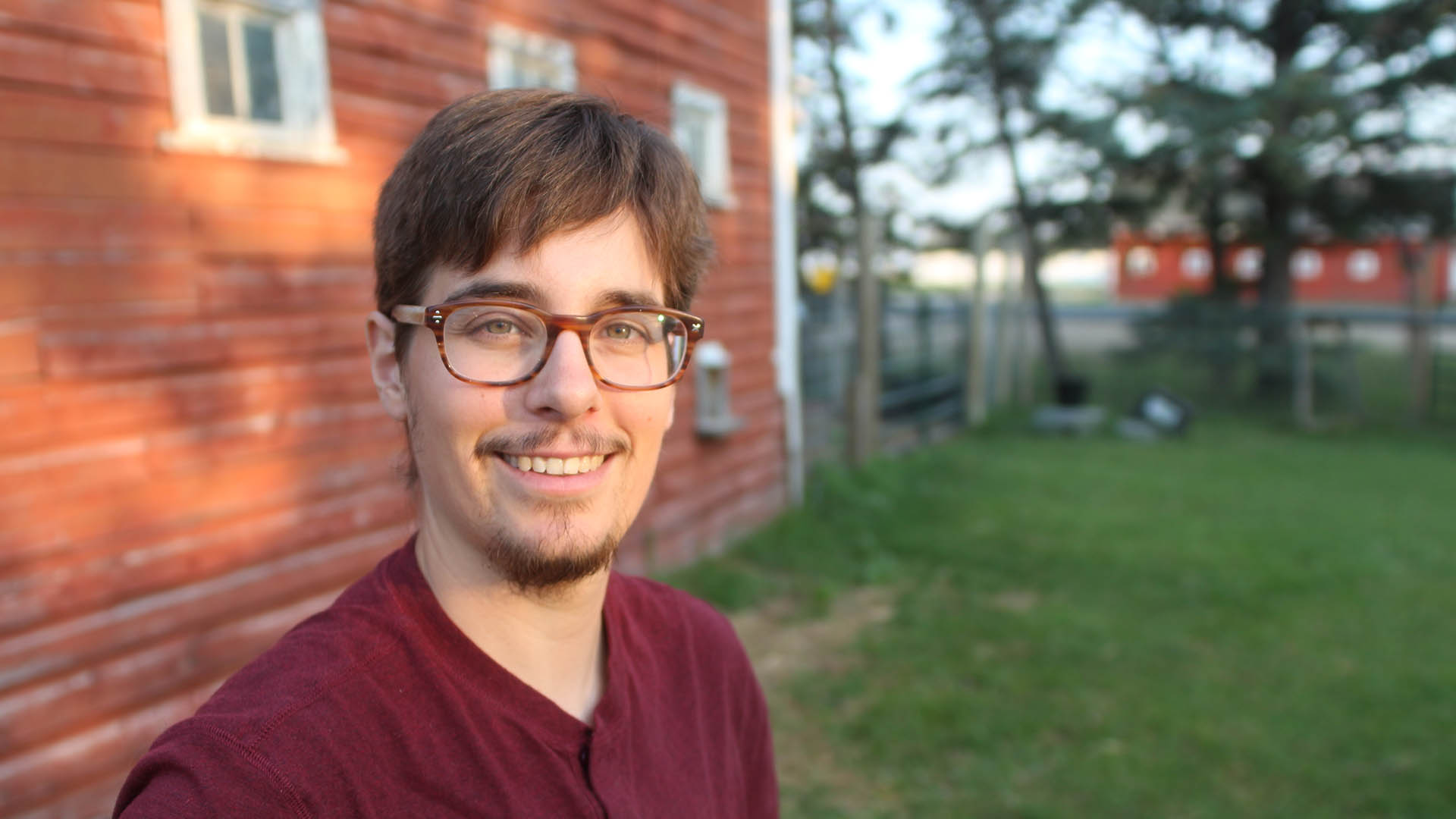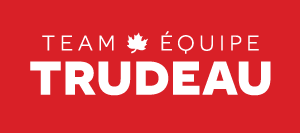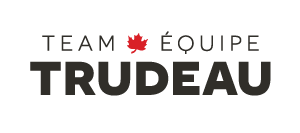 Trevor Kirczenow, working hard for you in

Provencher
Trevor lives near Dugald in Provencher riding with his husband and two children, ages 8 and 4. Their family farming roots in Canada go back eleven generations.
After completing an honours BA in political science at the University of British Columbia, Trevor performed as a tenured violinist with the Winnipeg Symphony Orchestra for four years before the birth of his first child. Upon identifying a major gap in the medical literature, Trevor initiated and led a research study funded by the Canadian Institutes of Health Research about the experiences of transgender parents with pregnancy, birth, and infant feeding. Trevor has served families in Manitoba and across Canada for the past seven years as a volunteer for La Leche League, a breastfeeding support organization.
Trevor currently volunteers as a Director and the breed registrar for the Ojibwe Horse Society, a national not-for-profit which aims to preserve and educate about Canada's only indigenous-developed horse breed. As part of his work for the Society, Trevor collaborates with breeders and genetics experts across the continent.
Trevor is Canada's first-ever openly transgender candidate to run for a major party in a federal election. He brings a respectful, positive, and inclusive attitude to his work, and is eager to listen to and advocate for all voices from around Provencher.
Donate to Trevor's Campaign